Happy New Year. Happy 2020, my friends.
As always, around late November or
early December, a word begins to float around my head.
I know that word is going to be my word of the year.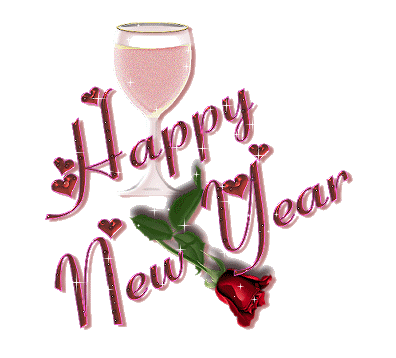 Last year's word was Magic. So many amazing
events happened to me. I also embraced my own personal magic
in a bigger and new way for myself. One of the things I
am most proud of is doing youtube videos again.
My word of the year is Commitment. I know it may
not seem as exciting as previous words: Magic, Bliss,
Romance, etc. It is a quite sober word. There is
a bit of passion in that word. Like a quiet steady
flame that keeps through all weather or circumstances.
The definition of
Commitment
.I found various definitions.
An agreement or pledge to something in the future.
A promise or firm decision to do something.
The state or quality of being dedicated to a cause or
activity, etc.
All those definitions echo the same feeling. It feels
right to me as my word for 2020. Also, kicking off the
decade. I am excited to see how Commitment will bloom
and manifest in my life. I know it will be wonderful to see.
Do you have a word of the year? Please share below,
I love to hear all. If you leave a comment, please
know I will respond back to you over at your blog.
Or in another post.

Happy New Year!!