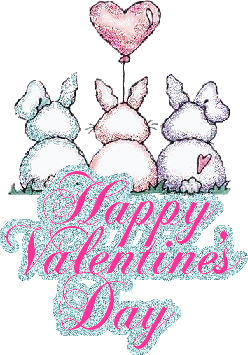 Happy Valentine's Day, my friends. I am wishing you all a love filled day with friends and family. If no told you today, I will. I love you and think you are magnificent.
Go to last's year post to get
my annual Valentine's Day swoonworthy list
for great romantic movies to see.
Here's a trailer for one of my faves Portrait of Jennie:
And for your viewing pleasure here is
Portrait of Jennie
in it's entirely starring Jennifer Jones and Joseph Cotten. If you have never seen it, you are in for a treat.
Enjoy. Have a wonderful Valentine's Day.