Happy Valentine's Day, my fellow Dreamers. It is a special Valentine's Day this year. It falls on Friday which is always a day of love and on the Full Moon. Wow, that equals beautiful love energy swirling and sparkling in the air.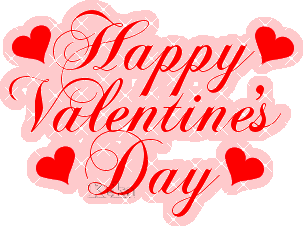 Valentine's Day is a day of love. Yes, Romantic..you makemefeelspecialkind of love. I also feel it's a day of love in all forms. Love between friends, family, parents, children, animals. Celebrate all the love you have in your life.
Tonight is the Full Moon is dazzling and star shining Leo.

Leo energy is passionate, fiery and show stopping. All my Leo sun and moon babies, this is your own special Valentine's Day Moon. The Full Moon energy can be used by all of us. Since the energy of The Full Moon stays around for three days: the day before, the day of the Full Moon and the day after, you have three days to swim in all love energy revved up.
Here is a simple way to honor yourself and all that you love on this Full Moon.
Get a candle. Pink or red for the Valentine's Day energy or Yellow/Gold for the Leo Full Moon. Get a favorite flower, piece of candy or fruit you like. Before you light the candle, smell the flower, eat a piece of candy or the fruit. Savor the smell or taste of this favorite object. Then with all that sweet energy you feel from doing this, light your candle. Say a thank you to the Divine for all the people you love in your life. (Only all the good people who shower you with positive and kind love.)
Then you are done. Please include yourself in that thank you, because
self-love
is one of the most beautiful forms of love my friends!
I am wishing you all a wonderful Valentine's Day. If no one has told you today, I will tell you. I love you. You are special and deserve all the best and brightest in life! Have a glorious weekend.