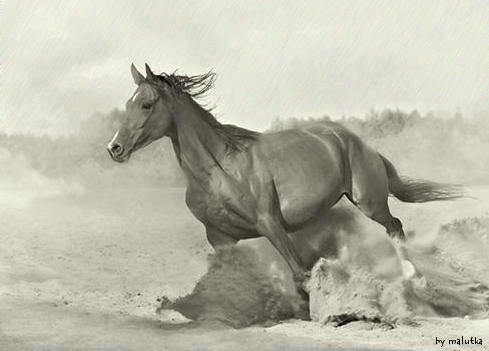 Is there a mental thoughts that keep you
down?
Are there people you are allowing to block
your greatness?
Today, declare your independence on this July 4th.
This is your life. Live it the way you want to!!!
When your life ends, you'll regret more what
you didn't do not what you did do.
Also, if you wear your hair natural like I
do; or may be thinking about doing so. Today is
also National Afro Day.
So wear your natural hair proudly!! Don't be ashamed of
the hair gifted by our creator. Go over
to
Curly Nikk
i to learn more.
Have a beautiful and revolutionary 4th!