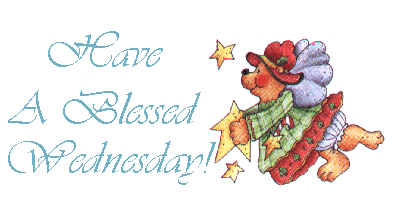 Happy Wednesday.
Hope everyone had a happy Valentine's
Day. I had a great day. I had a ball
running around Flushing, Queens with
Anakin. We went to the Chinatown in
Flushing. I love going to Chinatown,
it's like stepping into another world
right in your own backyard.
We kept running into people dressed up
as beautiful Tigers celebrating
The Chinese New Year. We had yummy
spicy fish balls; also, the best
fries I've had in a long time.
Has anyone who has done a word
for the year notice their word
following them? I see and hear
the word Breakthrough all the time.
I get a cosmic reminder to stay
on point. I love it.
I'll be back tomorrow with a post
on a new favorite romantic movie
of mine that I rediscovered.
Have a happy Wednesday.