Hello, my friends. It is December 1st. Are you ready for the Holidays?
Hopefully, you are or soon will be!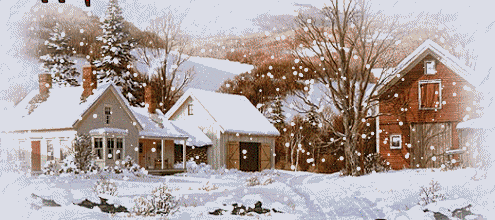 Every Saturday until Christmas, I am going to
share a few of my favorite Christmas tunes. Here is this gem by the fabulous Nat
"King" Cole. It is called Caroling, Caroling.